There are many credit reporting software's out there, in addition to companies that charge from $100 ++ (like the ones I discussed earlier) to remove from 1-2 items a month, or negotiate with your creditors. But what I did was I got Credit Versio for $19.99 a month and they reported all three credit bureaus as well as listed the account numbers, dispute reasons, and scripted out letters for me that I could print out to dispute ALL of my credit items. If you know your account numbers, here are the addresses to Experian, Transunion, and Equifax. Without paying 19.99 a month with a fancy printout, you can just writ them directly about each account you want to dispute.
Experian: P.O. Box 4500, Allen, TX 75013
Equifax: P.O. Box 740241, Atlanta, GA 30374
Transunion: P.O. Box 1000, Chester, PA 19022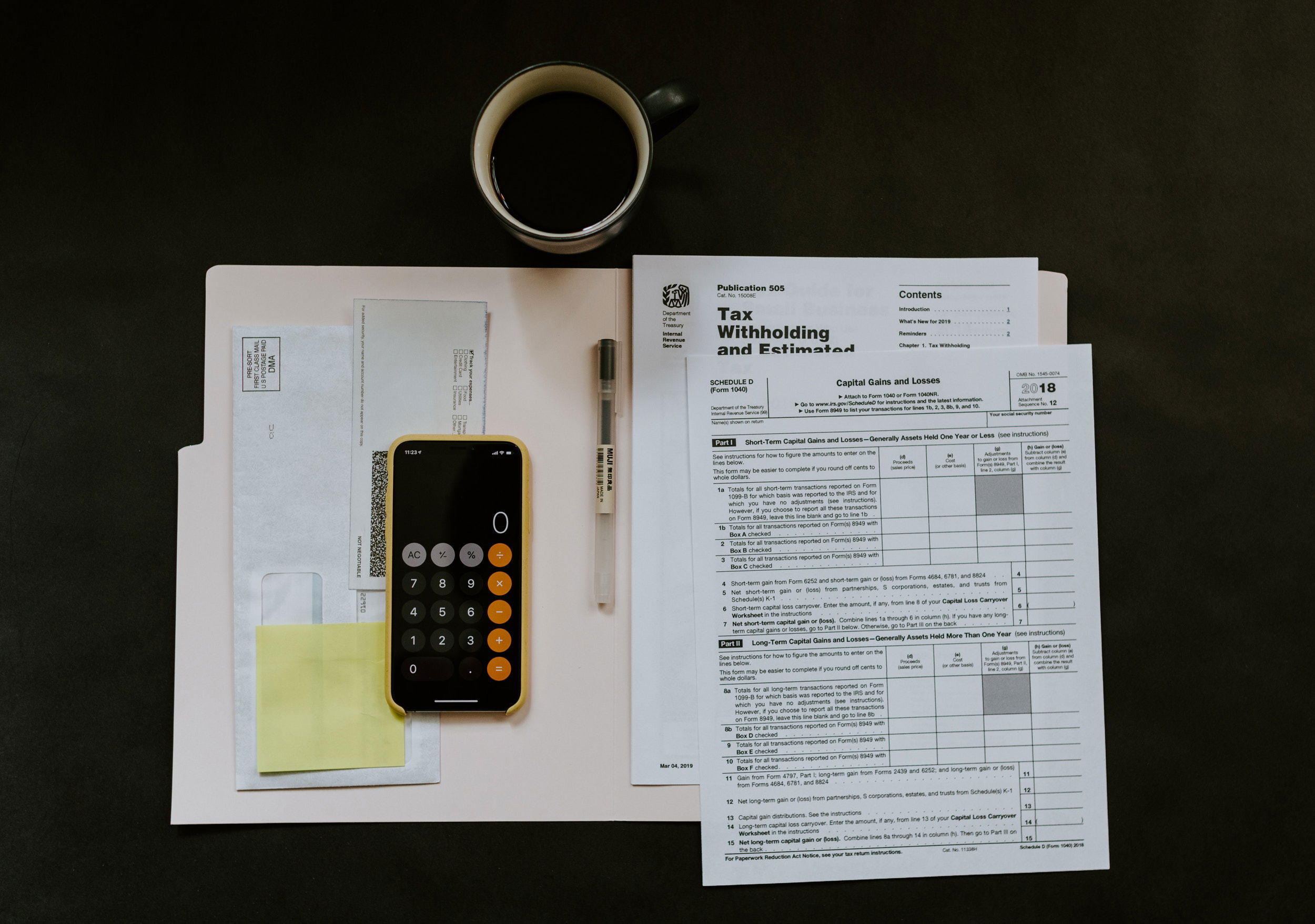 Oh, and if Capital One ever gives you a credit card, and you default on it, never accept another credit card from them. It just gives them the option to leave your previous credit information yet another 8 years.