If you want a website to post pictures of your nature walks, family, & friends as a new part of your recovery process, or If you want to get a priesthood and marry couples off for $25 in an online consultation room, whatever your idea for an online business is, we can make it happen. You can design it yourself. https://www.site123.com/?aff=12914969 This is where I built my site. But if you are looking for a blog, or online diary, http://www.wordpress.com has free blogs but expensive plugins and you can buy your own domain name there as you can at SITE123, but you're not required. The same features as WordPress on SITE123 are less expensive and easier to use.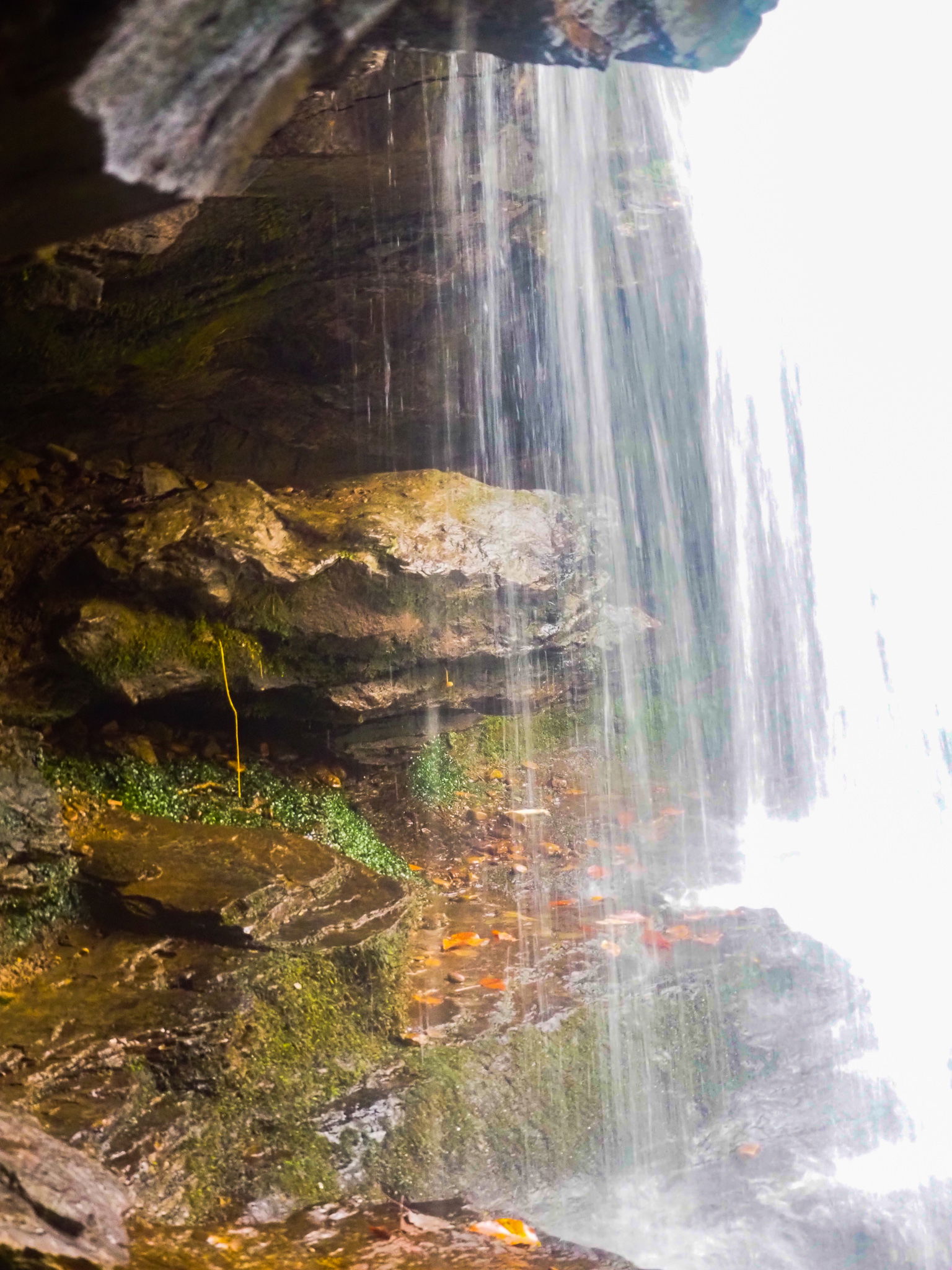 Business or Person E-Commerce Site by Design By Enlightenment

My web design site is "designbyenlightenment.com" which offers an e-commerce site for $35 a month with a free contact page, 4 pages of promotion for your business, 40 products or images, lead generation and sales, 5000 email newsletter and translated into 5 languages, forms, links, 40 products or portfolio images, and a shopping cart or group of articles, a donation page or a blog. Free contact page with all sites purchased online, but this is for a limited time.
The E-Commerce "Basic" site - $420/year 4 pages, SEO, domain, gallery, shopping tools
The E-Commerce "Large" site, $540/yearly
Extra Pages for Large E-Commerce Site $60/page
Hand Coded HTML $160/page. 5 images, 3000 characters, HTML and CSS no js
Pay for Consultation/Website per Verbal Agreement, delivery in 1-10days
All work is done in 2-30 days by, "Design by Enlightenment," website author Elaine Malinowski.
Other references, "JackiesRealEstateFinds.com" "PaulRyanPhotos.com," "HireWorkersOnDemand.com."
This is my resume, if anyone is interested. I'm not job hunting but I'm taking applications if you wanna be my boss.