My resources for a rehab that involves your family closely are Hazelden, the meditation book publisher. You can all attend treatment online from home. So, http://www.hazelden.com, tho they are pricey, they involve your family. A rehab that doesn't involve your family is Aloha Detox and Luminous aftercare, but their meals are catered and there is food around the clock.Resources about mental health in general, for example, indicate that to know a couple good hospital for schizophrenia, you would have found out from nami.org and there are so many resources about facilities, coping skills, family and friends, stigma, and general wonderful resources. Nami can get anyone connected with a psychiatric or dual diagnosis hospital, no matter what kind of insurance they have.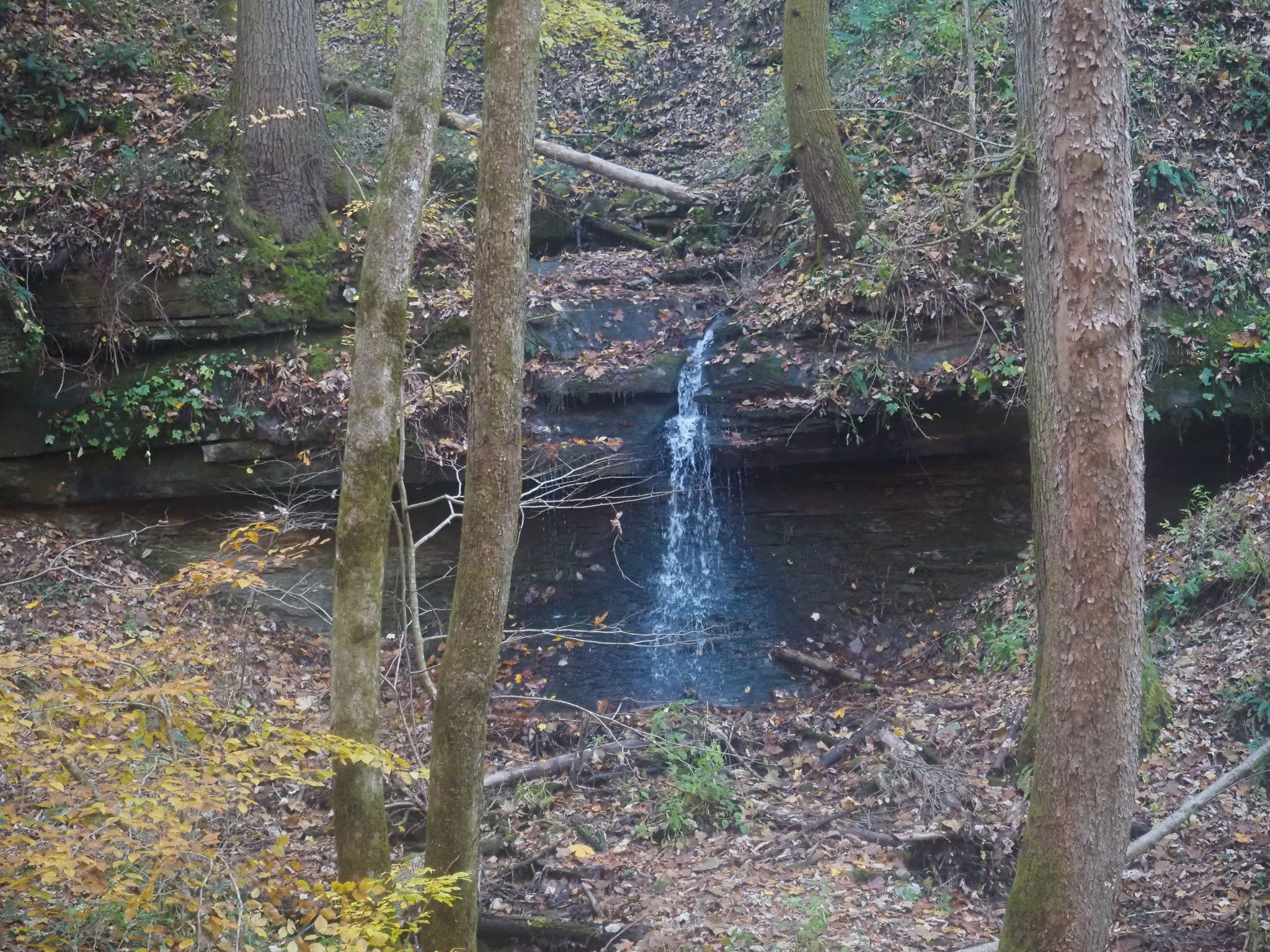 Some rehabs have two roomies to a room, some rehabs have four, and some rehabs have tv's in each room and catered meals. Some are a medical detox, often the rehabs are dual diagnosis, meaning co-occuring mental disorders in addicts and alcoholics are treated at the rehab as well. Most rehabs will provide groups, often some kind of art therapy and talks about your health. Usually you can get medical attention and psychiatric care at a rehab, but no narcotics except suboxone if you are a heroin addict and there for heroin.
The 12 Step Promises
If we are painstaking about this phase of our development, we will be amazed before we are half way through.
We are going to know a new freedom and a new happiness.
We will not regret the past nor wish to shut the door on it.
We will comprehend the word serenity and we will know peace
No matter how far down the scale we have gone, we will see how our experience can benefit others.
That feeling of uselessness and self-pity will disappear.
We will lose interest in selfish things and gain interest in our fellows.
Self-seeking will slip away.
Our whole attitude and outlook upon life will change.
Fear of people and of economic insecurity will leave us.
We will intuitively know how to handle situations which used to baffle us.
We will suddenly realize that God is doing for us what we could not do for ourselves
Are these extravagant promises? We think not. They are being fulfilled among us - sometimes quickly, sometimes slowly. They will always materialize if we work for them.