Some of us are effective at holding down jobs and paying rent. We may find ourselves at the end of a lease, or wanting to move out of an apartment. We may be open to buying a house or a condo. We may have a cool little house with 2 other roommates and another option for a cool house down the street with 1 roommate instead, but think we might be able to swing an apartment.
http://www.craigslist.org, Roommates.com & Craigslist Apartments.com come in. They are are pretty much the easiest most straightforward places in every state to find rooms for rent and rentals. If you live in central Florida, I have a lot of listings for "affordable rent" and "low cost rent" and "section 8 rentals" towards the bottom of the landing page.
Many of us live with our parents and have had mood disorders and paranoia. Many of us couldn't hold down work and are getting thrown out. Many of us live with roommates in a roach hotel we can barely afford and need to find the right agency to contact because we don't see how things will ever change at this rate.
Asking your local soup kitchen for a program that offers low rent or rental assistance helps. Also try your local churches, even if you aren't a member. Many places can get you into a rental, if you qualify under their standards. It helps if you have a job, so we will look at jobs in a different article. Freelance jobs are great for the mentally ill as it is very hard to lose a freelance job and your time is your own. Until you have a job, here are two options if you need to find a homeless shelter when you have tired out all your options.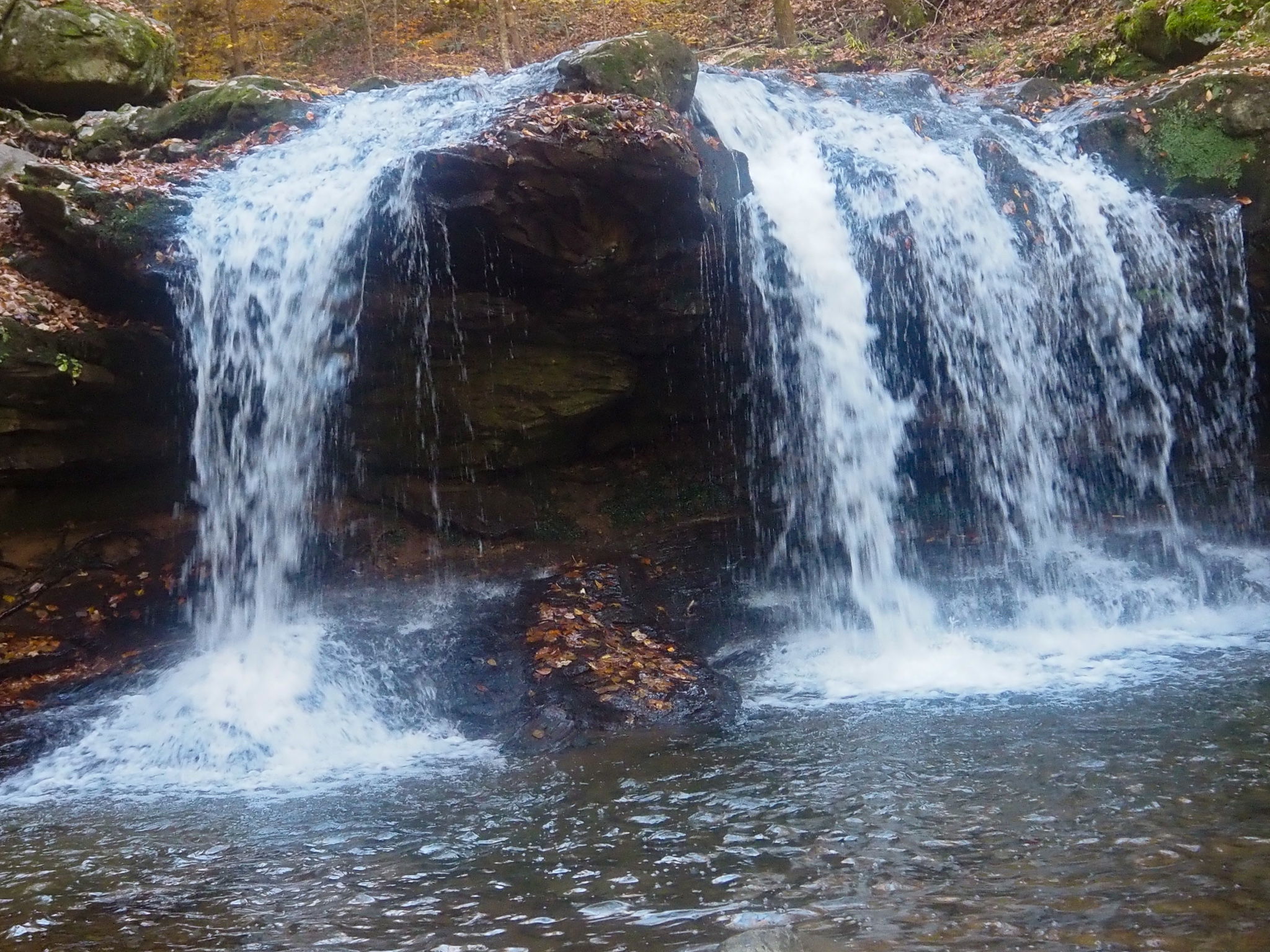 You live at your moms house because you don't make much money.you want to buy a house soon because you can't live there forever, but before that?
You need income.
You can run a search for jobs that hire felons by typing in "FAIR CHANCE EMPLOYERS at indeed.com. You can also find shift work on apps like Wonolo, Shiftsmart, Gigsmart, Gigster and find daily work on Craigslist.com under "gigs" or Jobs, under "Jobs"."
You can find commission based jobs and affiliate jobs at Commission Crowd If theres anything we are, its resourceful, and finding ways to contact businesses to sell things to is right up our alley. You can also make a website or look for commission based jobs that offer leads or send you phone calls. Your hours will be negotiable and your commissions will be specified.
If you have a computer, you can apply for remote positions all over the us if you want a higher paying skilled job with a base salary plus commission, that way you have pay you can rely on. Indeed may be the site where you find your money making job. Search for jobs as en entry level "sales development representative" (telemarketer) and you should make 40-100K a year. Search for an entry level position in marketing, and the sky is the limit. Look for a job as a recruiter or the job you always wanted to be when you grew up, if you can remember what that was and what it is now. See if you can do it. Live your dreams. Live in that industry.
Donations for mentalhealthmissionary.com
If your mental health or other disability keeps you from working, you should try getting SSI. Here's the link. Warning, its hard to afford housing on SSI but you're allowed to make up to about 1200/month while you're collecting SSI.
That said, if you need cash today, instawork, jobstack (peopleready), and wonolo, are three apps where you can sign up for daily work/daily pay and get paid that same day or a couple days after. Download the app, go through a 15 minute course and take the bus to your freelance job, and you should make from 40-80 dollars a day. Sometimes I used Shiftsmart.
Here's a site some people might find useful if their problems seem insurmountable - churches help with bills and motels, and often have food pantries. Its hard to get section 8 housing but if you want to wait for it. . . here is the resource.
Here's what section 8 is, basically low income housing or cheap housing for people with disabilities (like us) that usually has a waiting list, but not always. Banyan apartments in West Palm has no waiting list and you can sign up at the website.