"The Mortgage Reports" says at their website,
Location, location, location. You've probably heard it before. ...
Price. ...
Home style and size. ...
Home amenities. ...
Quality of nearby schools. ...
Taxes and cost of living. ...
Size of the property. ...
Homeowners association (if applicable)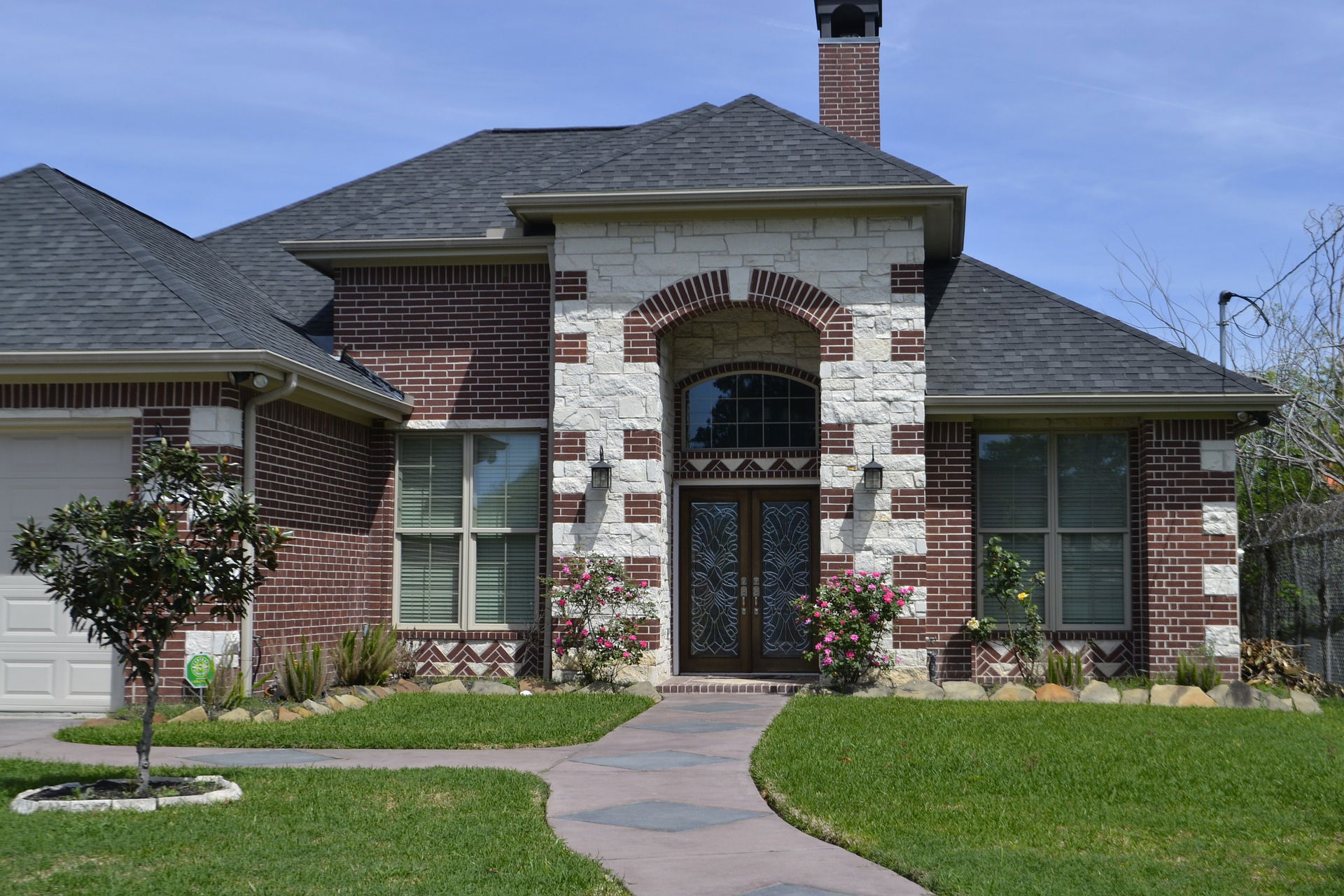 But even if you are buying a house, you will need a quality home inspection to tell you if there is a major plumbing issue, problem with the roof leading to leaks anywhere, a pest control problem or any number of problems addressed at this site: such as bad flooring and foundation problems, funny smells, mold, and heating and cooling problems. All of these can be really costly for a new homeowner so you cannot be too careful. Things to look at: the age of the house, whether it is close to water or not, and whether you have a good real estate agent by your side to order the home inspection for you so you know your future money is safe.