Quicken Loans and Rocket Mortgage are the two companies most well known for their approval of bad credit for 1st time home buyers. There are a couple others, however. Most companies want a credit score of 600 but some will accept first time home buyers with a credit score of as low as 500. With down payment assistance, you too can be a homeowner, as you will be able to put the 10% down they require. New American Funding would finance a credit score of 500 with a large down payment. I am getting my mortgage from New American Funding.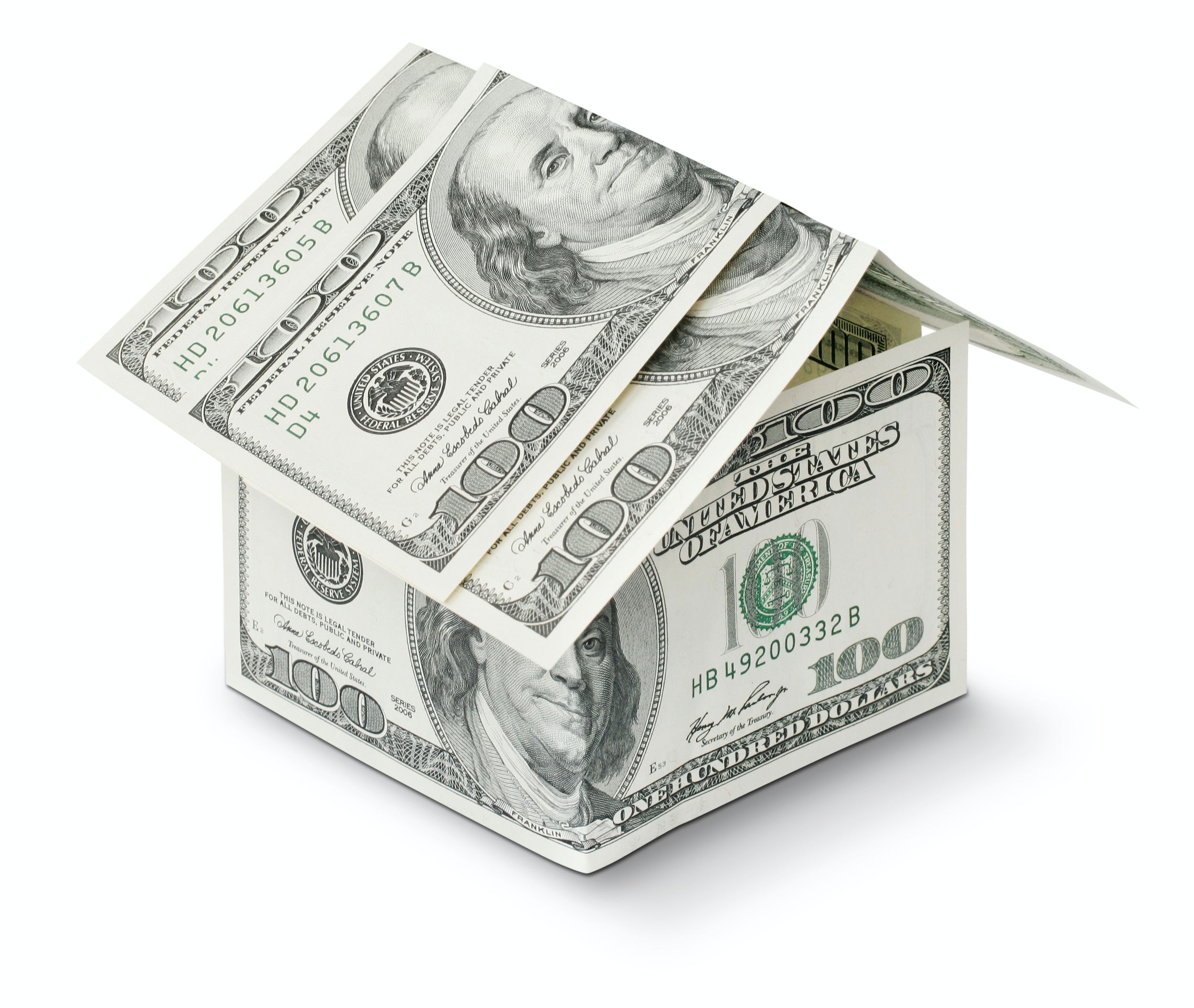 Try reading the rules of acquiring wealth called, "The Richest Man in Babylon." Its a simple story, entertaining, with some simple ideas, including to save 10% - but also "increase thee thy wages."
I found the way to increase my wages and become wiser about money was to show God that I could do more spiritual things with my money, like tithing and giving to the poor. I gave generously and saw how my life changed when I was generous and when I was selfish.
To lower your mortgage rates, or to qualify for the mortgage you want with the down payment you want, you may not want to try Lexington Law to dispute bad claims on your credit report. They will dispute over a few months for an enormous fee, and your credit will be barely improved. Morgan and Morgan offers a similar service. It will only take a few months to improve your credit by one disputed claim. If you want to dispute more than one item a month (like all of them, EVERY MONTH), you may want to try disputing them yourself. Look for credit reporting software and write letters to the three bureaus outlining each dispute, why you are disputing them and pay off the ones that don't get cleared until you are ok with the results. It only takes a couple of months until you are in good standing.