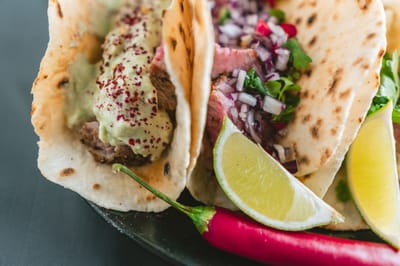 This site
is meant to be expressions and reports of my journeys in my desire for recovery from mental illness.
I intend to fill this site with
links that have been valuable
to me along the way. Links to programs I finally found value in after years and years of seeking mental health and emotional sobriety.
One
important part of my recovery process was Taco-Cat
(the palindrome cat.) He was meant to be in my life, and I was meant to be in his life. He was born to be spoiled, that's for sure, and I am always sure that he loves me and depends on me, an is, in fact, obsessed with me. Some days I'm sure he's my only fan. I was going to name him
Lord Krishna, the Supreme Being
,
the most powerful and attractive Lord Cat,
but instead he got called
Taco Supreme
and the name stuck.
I wanted to work at home so I could stay at home with him and talk to him, I'm sure that he brings me luck all the time, and taking care of him makes me feel like somehow I'm worthy or I have earned his love. Its good for me and for him, to know I can be trusted and relied upon for the cute little guys life and well being.
Supplying someone else with their most basic needs is rewarding
. I care about his
little heart and mind
, and I care about his welfare, and not only that, his welfare is outstanding.
The second joke is about Taco's religion. The joke is that he came across the restaurant "Hello Taco," in South Florida and heard his name all around. He was in my little cat backpack and said to me, "I hear that everyone knows me here, and they are saying, 'Hello, Taco,
Hello, Taco
, " although I have not met them yet and
they are eating me
. Am I the taco?
Am I the Christ?
" I laughed. "Body of Taco,
amen
." I said.
"I do not know
think you are Christ Taco
, but Christian, anyways. I'm going to keep you away from the taco-shop in the future.
It would be scary to be the Christ Taco in a taco shop
when you're just a little kitty."
Donations for mentalhealthmissionary.com